December 25, 2018 11am
Join us on Christmas morning and enjoy a delicious brunch with family and friends.
Call 713-960-8472 for reservations or email info@kiranshouston.com
Seating available 11:00am-6:00pm
Menu Coming Soon!
more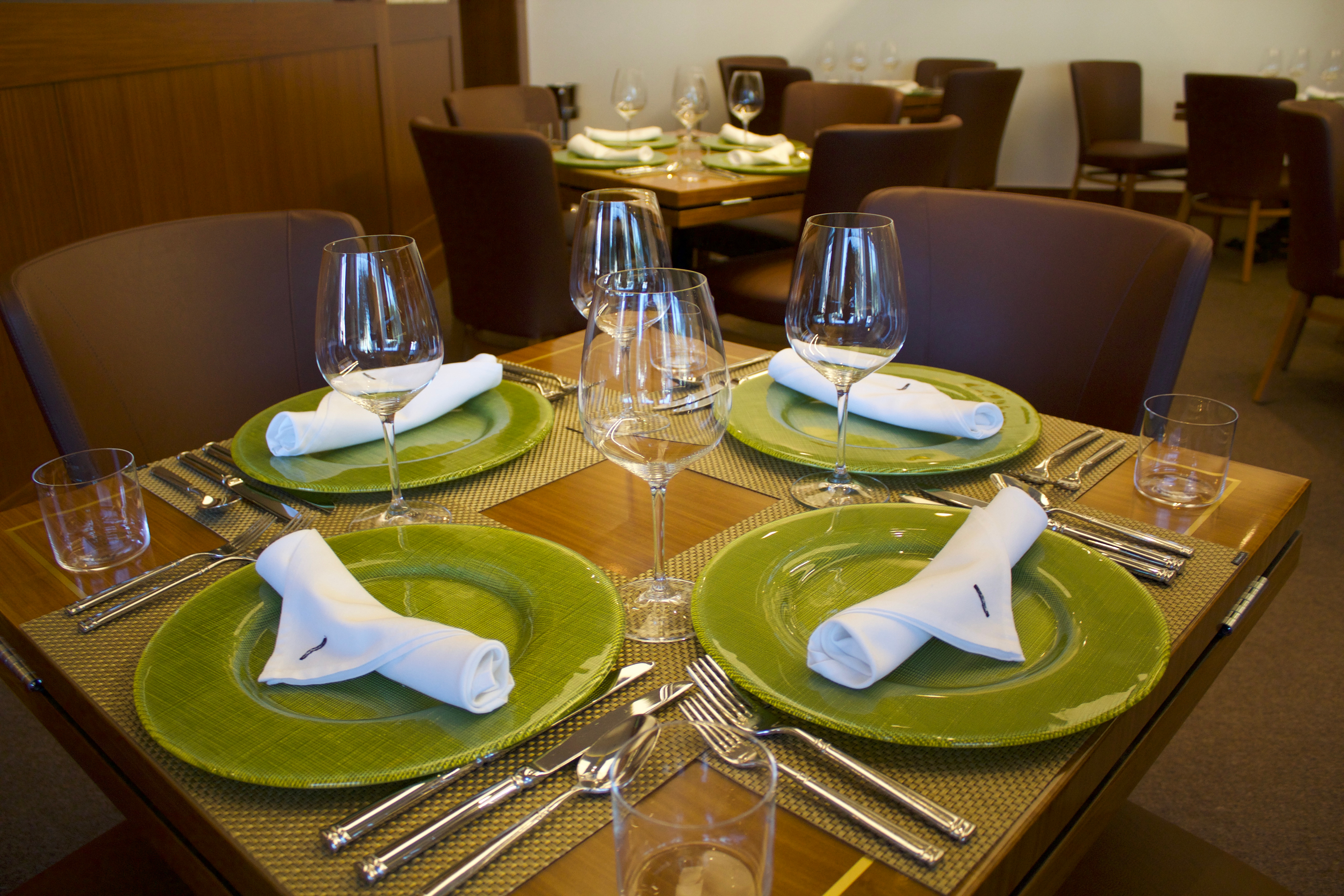 Enjoy a quick lunch with all of your menu favorites.
We offer courtesy delivery to all floors in 2925 Richmond Ave.
info@kiranshouston.com | 713-960-8472
more