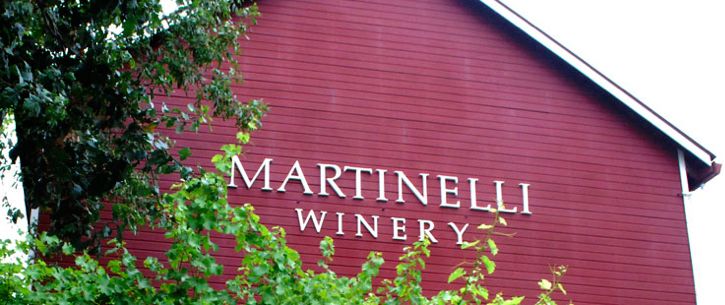 JPlease join us next Tuesday for our first wine dinner in 18 months. We are thrilled to be hosting Brad Akkerman, National Sales Manager for Martinelli Winery. Brad works with the Martinelli family on a daily basis and is responsible for all outside sales. Brad is from the Napa Valley and immediately began working in the wine industry following college in San Diego. Over the past 20 years, he has done a wide range of things in the wine business, including being the wine buyer for a small high-end retail store, working in distribution in the Napa Valley and being the National Sales Manager...
more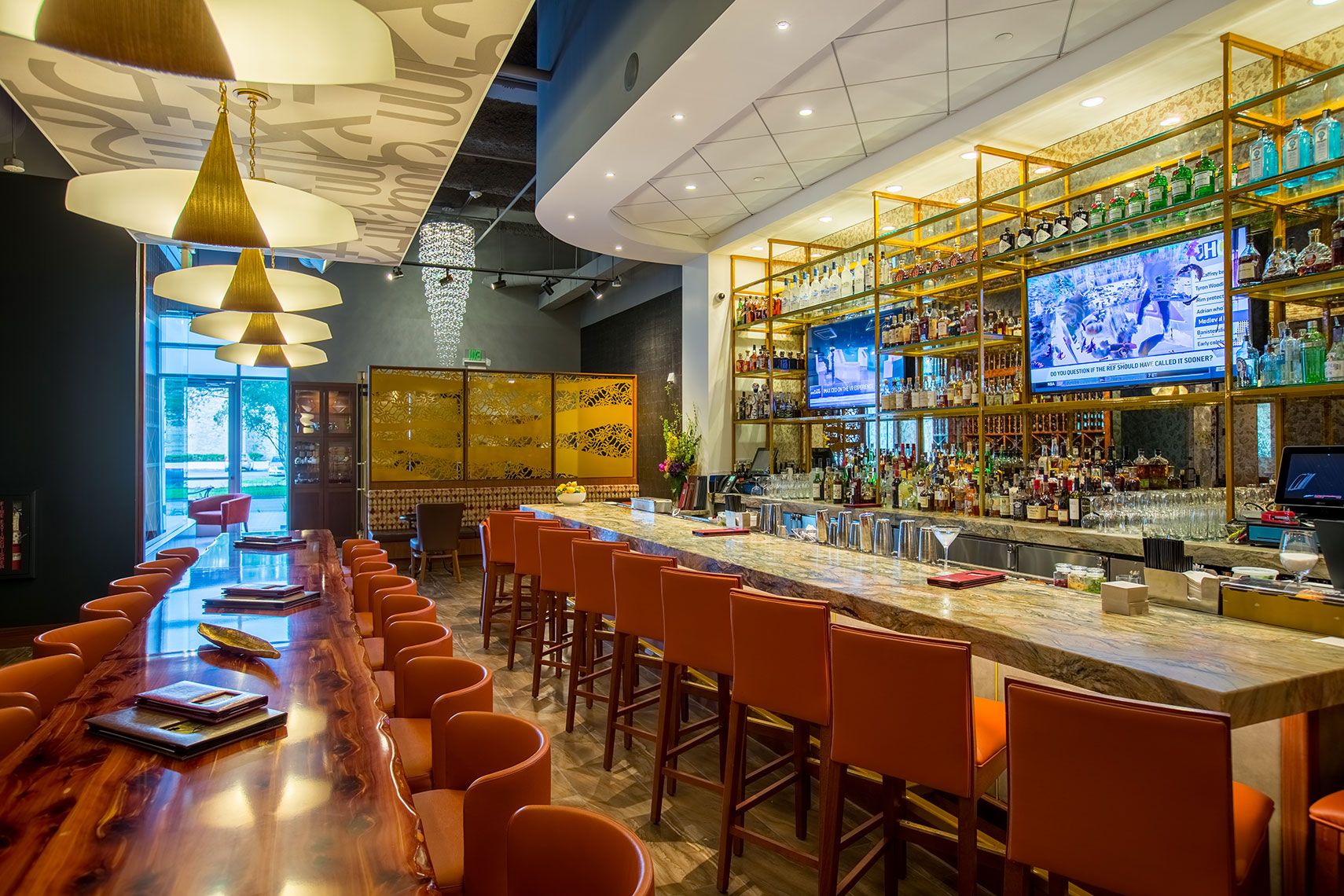 We have always been proud of our high sanitation standards. At this time, additional measures are in place to help mitigate the spread of the virus and keep guests and staff safe. We are following guidelines set forth by the WHO, CDC, State of Texas and the Texas Restaurant Association.
All kitchen and service staff wear masks.
We have alcohol-based hand sanitizer throughout the restaurant.
All menus and check presenters are wiped clean with sanitizing solution after each use.
All staff wash their hands upon entering the restaurant...
more