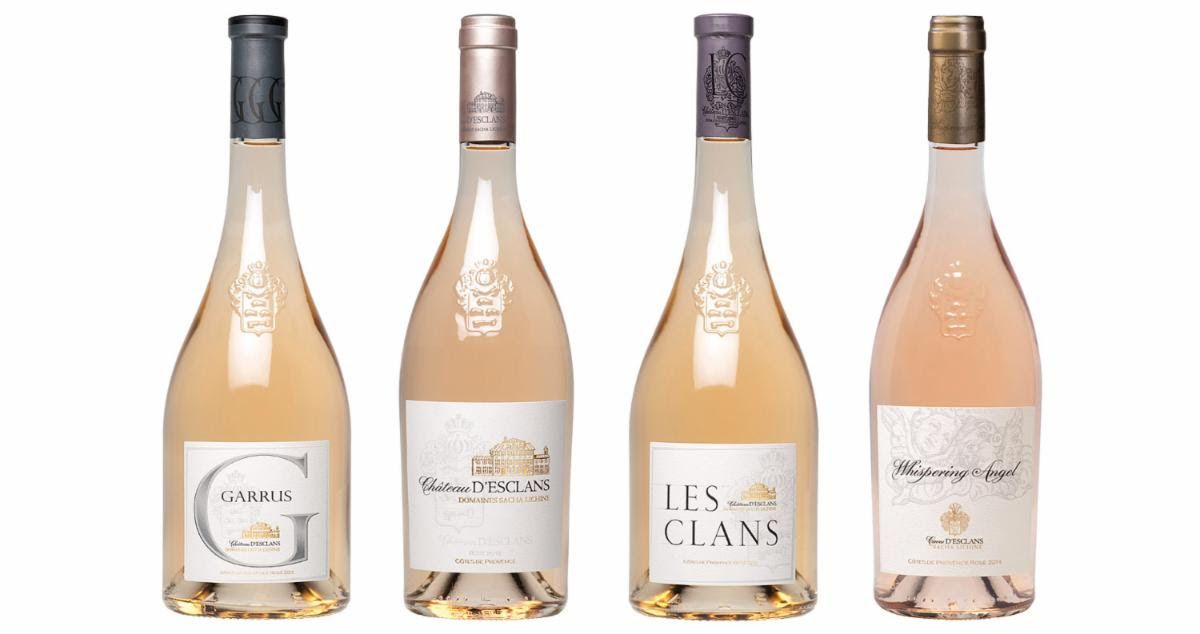 These are some of the rarest, most unique and highly sought after wines in the world. Journey through the development of rose expression towards the one-of-a-kind icon, Garrus.
The dinner will be led by the very knowledgeable Pip Cardnell from Glazer Wines.
Please email info@kiranshouston.com or call 713-960-8472 for reservations.
Chateau d'Esclans Wine Dinner
June 16, 2022
6 PM
Hors d'oeuvres
Ahi Tuna with Yuzu
Custard Cups with Caviar
From the Garden...
more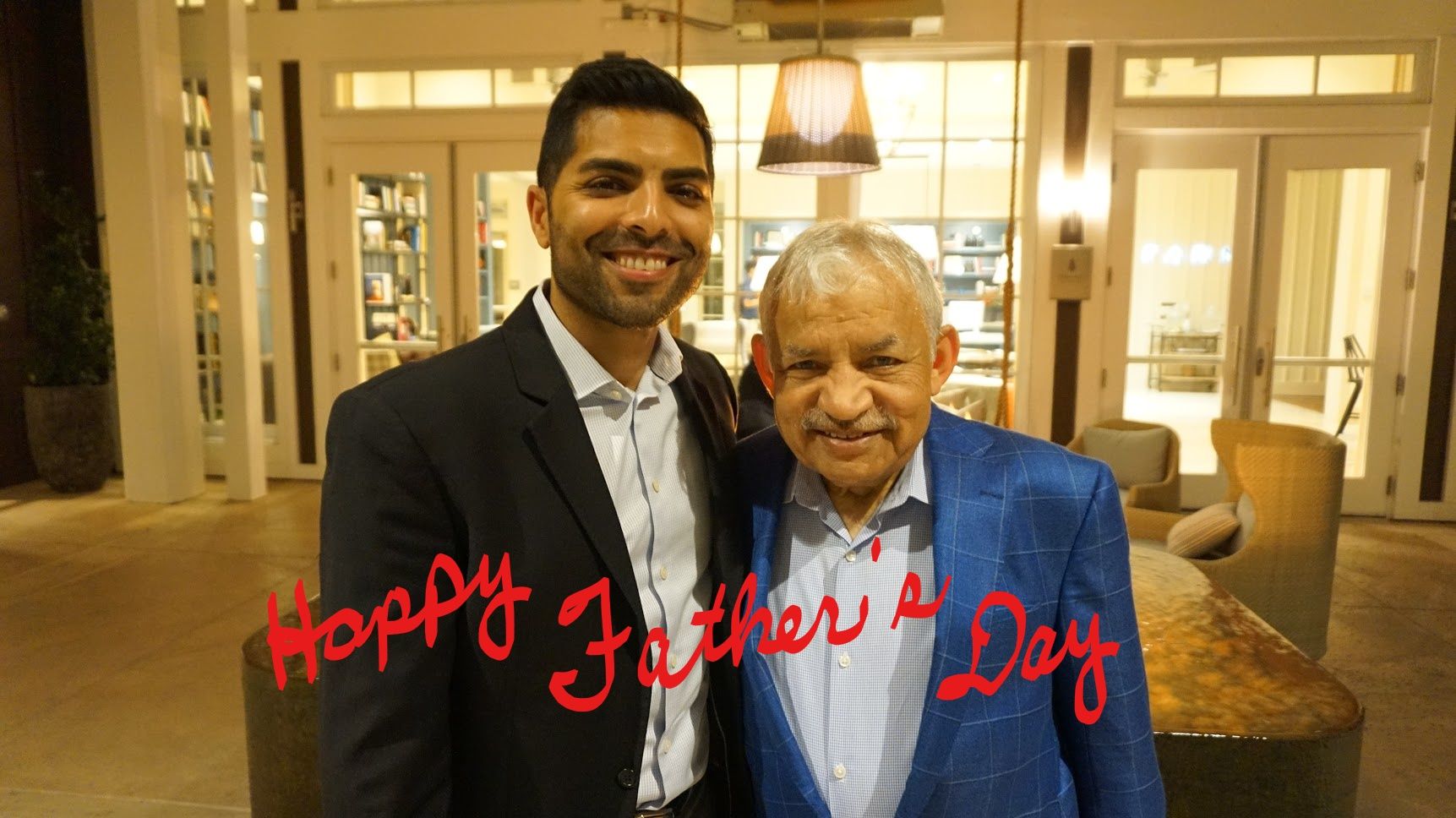 Sunday, June 19, 2022
11 am to 2 pm
To Start
Roasted Baby Corn
Vindaloo Aioli, Fresh Lime, Chaat Masala, Paneer
First
Truffled Deviled Egg, Arugula
-or-
Idli, Coconut Chutney, Rasam
Entrée
Fried Chicken & Waffles
Chai Masala Maple Syrup
-or-
Fish Cooked in Mustard Oil, Methi Curry
Lemon Rice
-or-
Lamb Saag
Saffron Rice...
more